Today morning it was pretty difficult for David to wake up and go to work at 7am, as our "let's have one beer together" lasted yesterday little longer than expected (until 3:30am!)
After packing, I finally could go to Taipei 101 – from 2004 to 2010 highest building in the world (508 meters)! I got recommended that instead of buying ticket to observatory tower (+-90th floor, 600 NTD), I can rather go to Starbucks in 35th floor from where is also nice view and you spend way less. What I didn't know was that It's necessary to book this Starbucks visit one day in advance => no view of the city from top for me.
Main task for today was to finally buy a laptop, as writing a blog on mobile phone is really not an easy task. Another reason why to buy right here is that Asus, Acer and other brands are Taiwanese, so it should be quite cheaper (I was choosing between 2 models, one 25-30 % cheaper than in Czech, other 10-15% cheaper)
Just next to Taipei 101 there is a huge shopping center "Shin Kong Mitsukoshi" where you can get direct tax refund in building A9. Well, it is great to get 5% back, but it's luxury shops here only => laptop which I have chosen costs 20% more than anywhere else in Taiwan!
At the end I bought in "Guanghwa Digital Plaza" in electronic district. Here might be some problems with tax refund – some of the sellers do not know what it means, other promises to give you the "tax refund form", but you cannot trust them, and other simply offer you discount few percent as if it was the tax refund, but it would be without receipt and I just cannot imagine how would work warranty in this case.
With properly filled tax refund form (in the shop they need to write what you bought, for how much, and your passport details) you go to the airport and the actual tax refund is pretty simple. Only issue is that your 5% refund will be charger by 14% transaction fee and if you want to change to another currency (you don't know what to do with cash Taiwanese dollars when you are leaving the country), they ask you for another 100 NTD fee!
On the way to electronic district I checked Sun Yat-Sen (first president and founding father of the Republic of China) memorial hall and as there were many people waiting for something, I waited with them. To tell the truth, I have never seen this annoying honor guardian change.
Huashan creative park were a few old industrial buildings transferred into a street art place, where many people could be meeting.
Last thing I saw in Taiwan? Obviously Taipei main station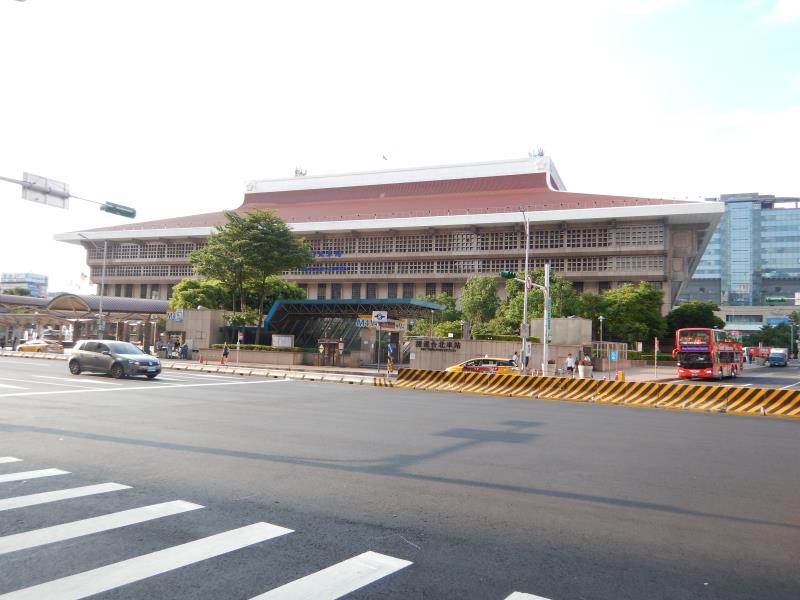 I get the feeling I do not have great timing… From 19th to 30th August there will be Universiade in Taipei. I only discovered it today, otherwise I would have definitely check young athletes from 125 countries, maybe to see future Usain Bolt or Michael Phelps.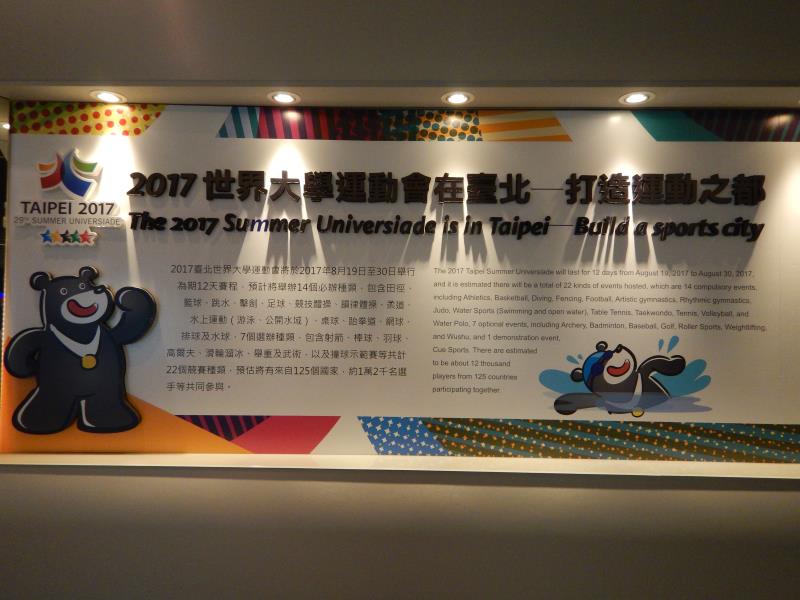 At the end I would like to say big thank you to everybody who supported me on my journey – without you I could not (would not want to) afford going on the journey around the island. Specifically:
– Penny, Vickie and Zack as the reason why I came to Taiwan


– Daniela for giving me this crazy amazing cycling idea and hosting me in Kaohsiung


– David for great CS in Taipei, keeping my luggage during cycling, etc.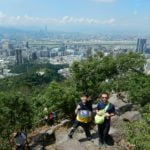 – Kun for giving me so much needed rest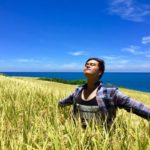 – Damien for accepting my very last minute request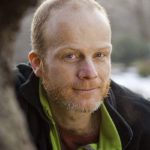 – Shih-Lung for great dinner and breakfast


– Ruby and her sister for nice talk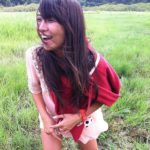 – Peggy for helping me with organization


– Andy for great evening


and much more.
In thanks of you, in 17 days I managed to:
– cycle all around Taiwan (1168 kilometers)
– climb Mt. Jade (Yushan) mountain (3952 meters above sea level)
– swim across Sun Moon lake (3 kilometers)
Good bye "Ilha Formosa" (= beautiful island)