At night I used good internet connection and planned my next programme.
By night bus (all buses to south goes from Southern Bus Terminal (Sai Tai Mai) to Chumphon and by ferries move within islands Koh Tao, Koh Phangan, Koh Samui. Then back to land, town Surat Tani, by bus to west coast to Krabi town and Phi Phi island and Maya beach (yes, The Beach with Leaonardo di Caprio was recorded here), then rock climbing in Railey beach. Discovering that belays are not in great condition because of salty water, there might be few meters long cobras on the rock and closes god hospital is few days journey and making me reconsider the climbing… In any case I will fly to Chiang Rai in north Thailand after 10 days (really do not want to spend +- 30 hours in train, plane should do it in 6 hours even with transfer), visit magical triangl (border of Thailand, Laos and Barma) and from there I will move to Myanmar (if I get visa)
In the morning I wisited Marble temple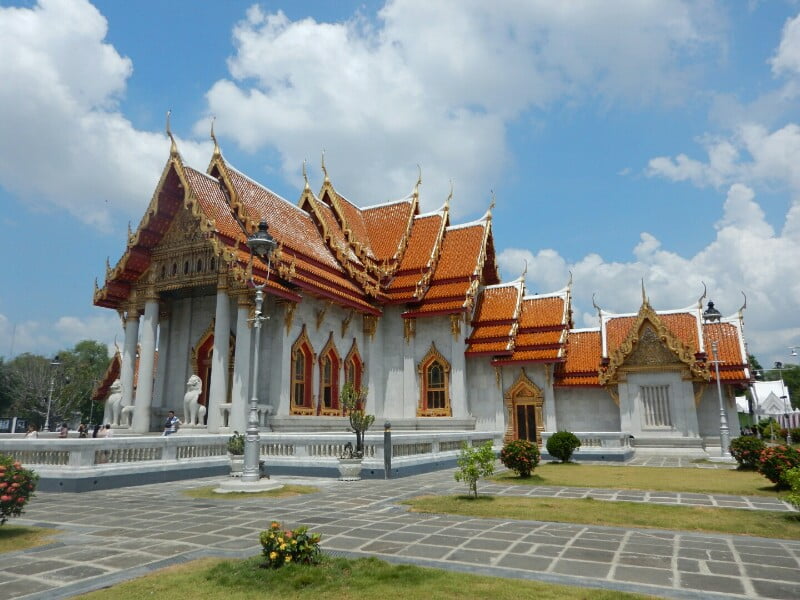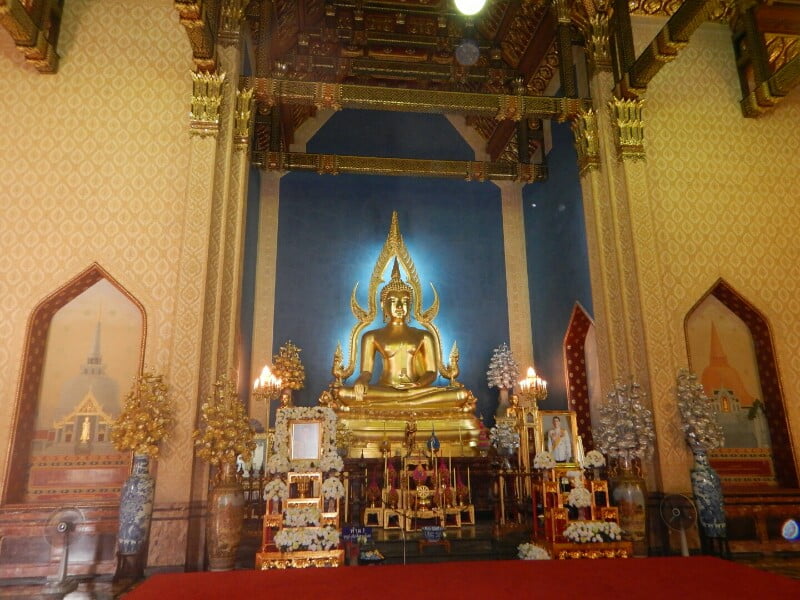 On the way there I checked also crown palace (unfortunately closed on Monday)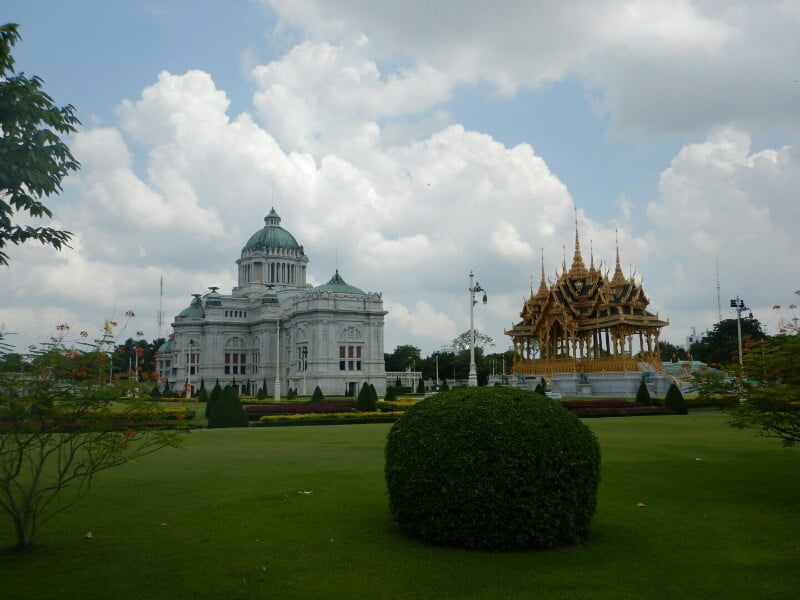 Even if Dusit zoo looks good, I came this far to look at animals in nature. I could have seen them locked at home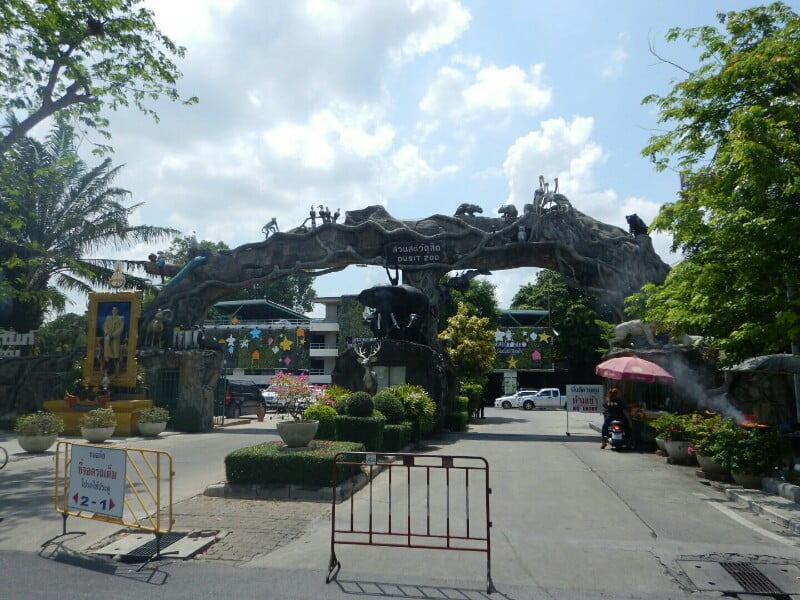 Temple Wat Arun is amazing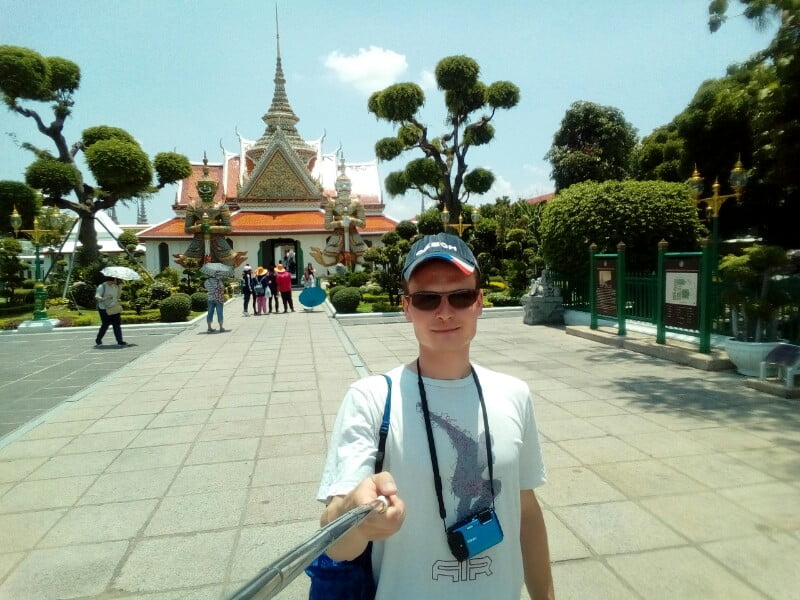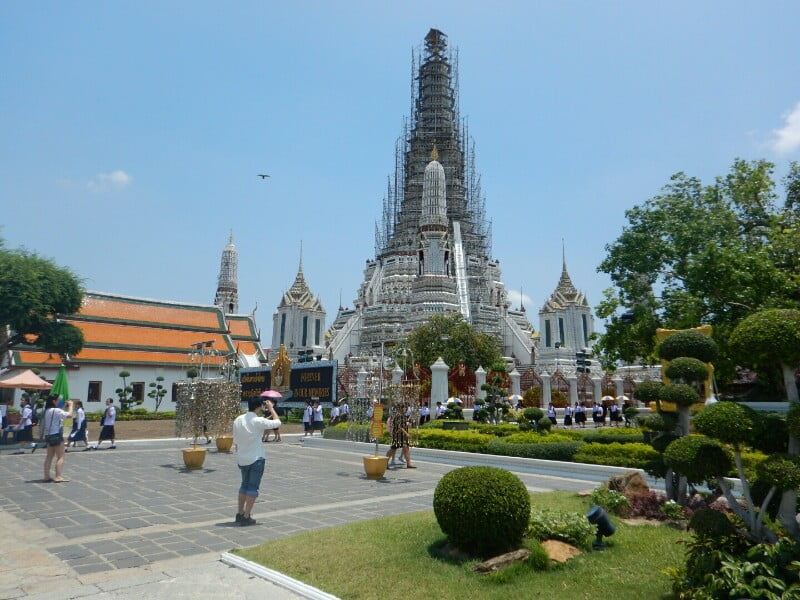 it is definitely worth a visit, it is worth 50 THB (1.3 EUR) entrance and also 2 times 4 THB for ferry.
Emerald buddha temple in Grand Palace complex is actually even nicer, but 500 THB required for entry is already quite a lot of money.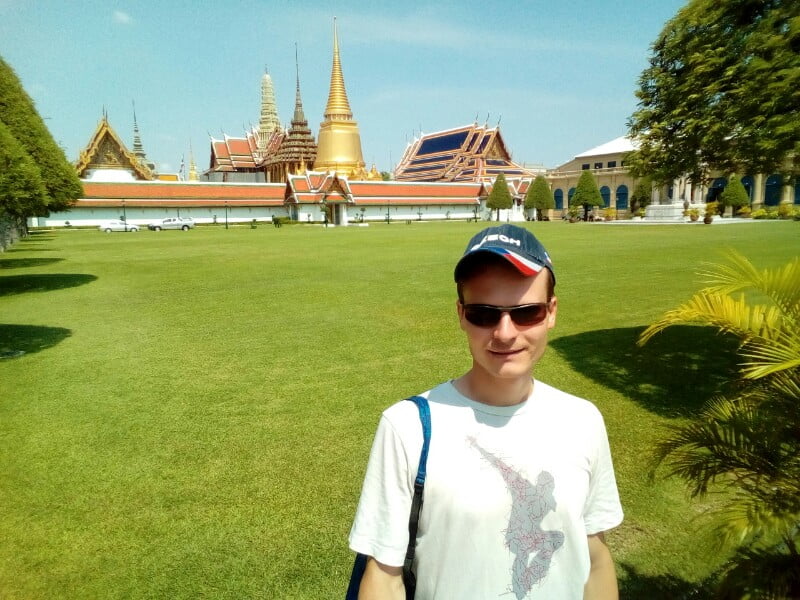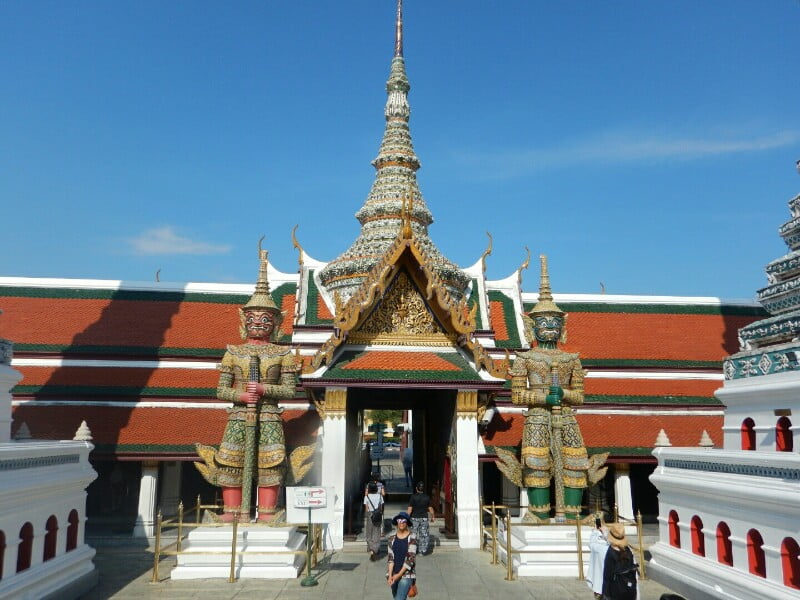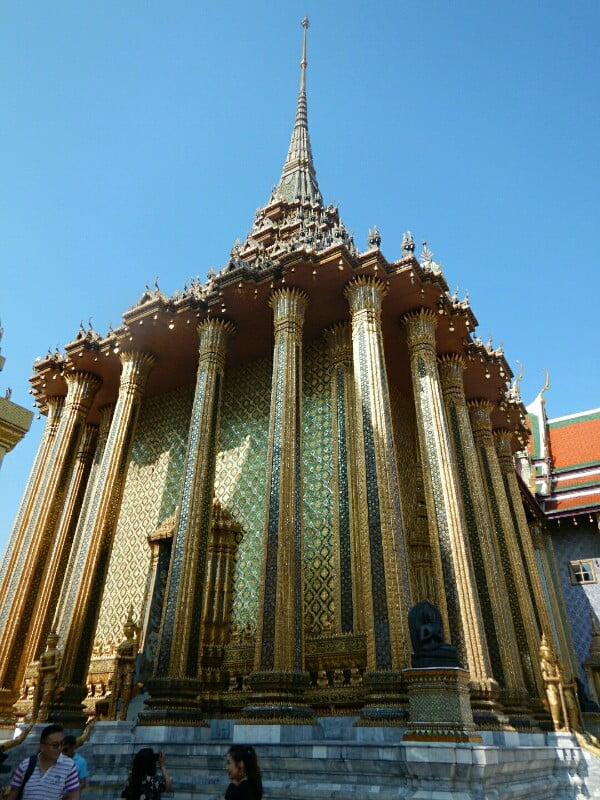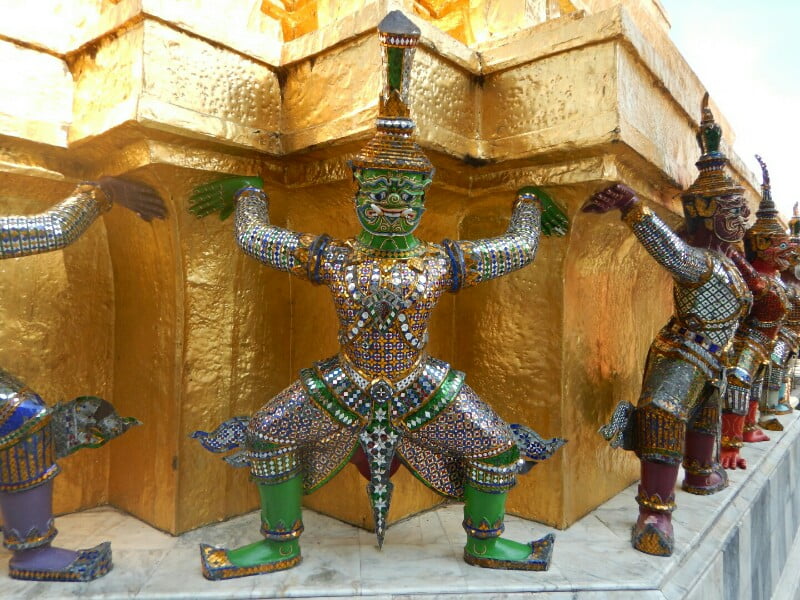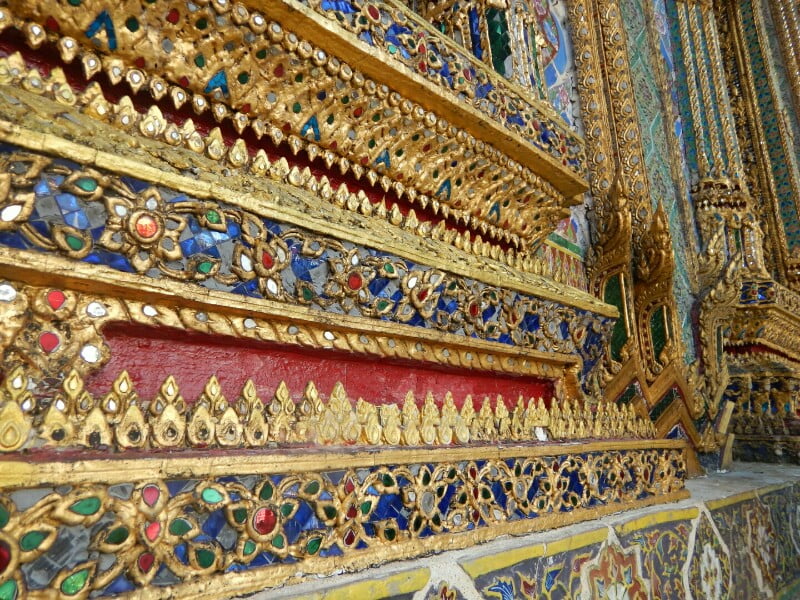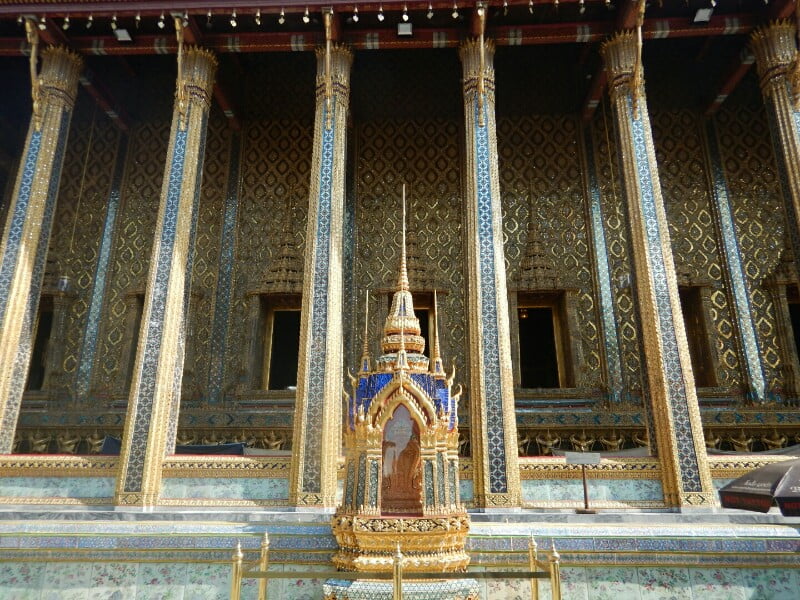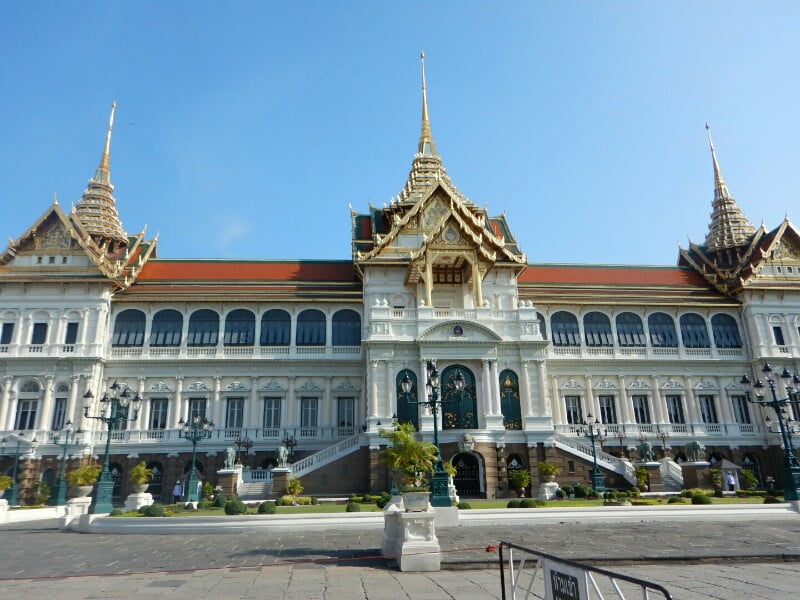 It is incredible how much Thai people loved their king. When he died on 13th October last year, country started one your long "sadness" Until today there is king's picture everywhere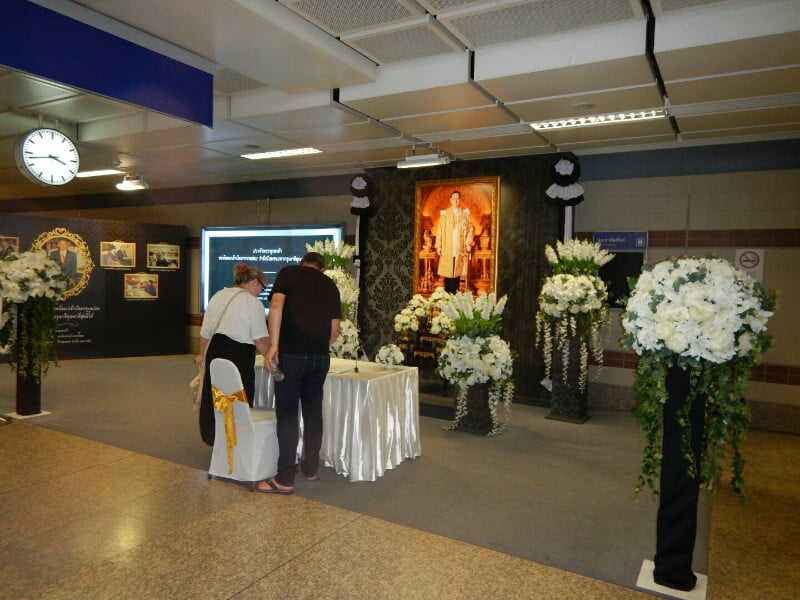 and there are thousands of black dressed people visiting grand palace every single day, even if it has been 7 months since he passed.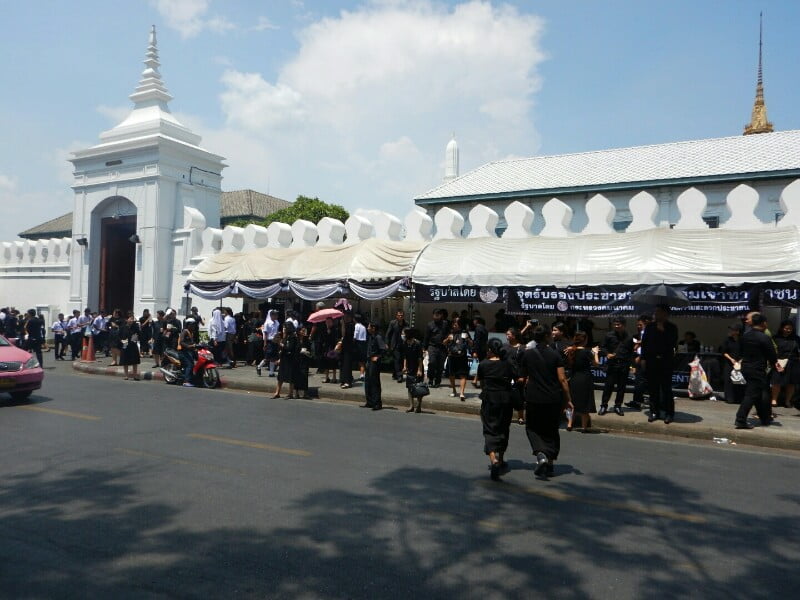 Almost same love as we have for our president 🙂
The last thing I visited in Bangkok was Democracy monument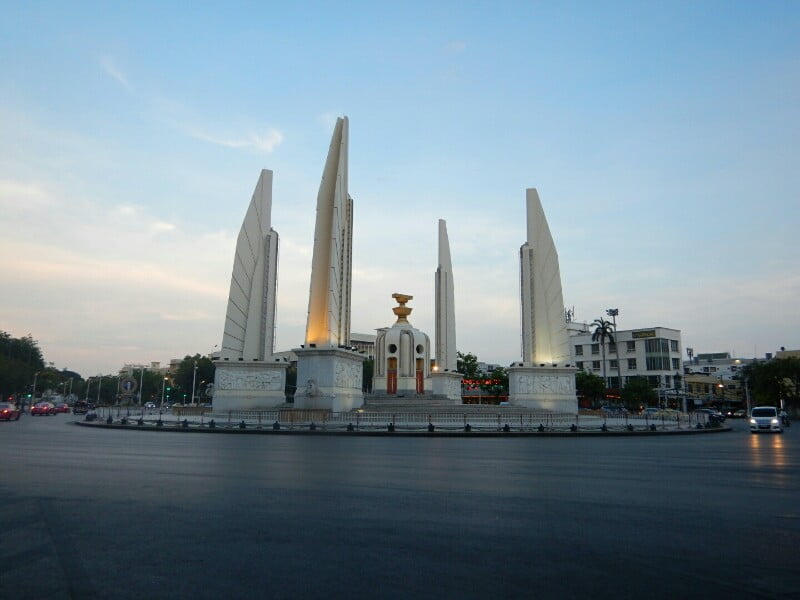 from where I took bus (lines 79, 159, 183, 201, 511, 556) to bus station (bus ticket is 17 THB, in taxi I would need to argue to pay not more than 200) from where I am moving to south…