Our +- 3 000 km East Coast journey in luxury motorhome from Sydney to Cairns started on Wednesday. Me and Piotr picked up the car, drove an hour to Avoca Beach (just next to "famous" Copacabana beach) where we picked up Candice, then the three of us moved to Newcastle where Irena joined us and we were complete.
First stop was at South West Rocks where we saw some wetlands, had an incident with broken door holder and surprisingly saw "medieval" castle ruins.


We really enjoyed first night with all the comfort the car offers, cooking, partying, shower (which we regret later as we were unable to refill drinking water!)

On Thursday morning we checked Evans Head, first directly from the seaside, later also from lookout (as all lookouts in Australia, also here is built great viewing platform, but unfortunately trees or bush growing just in front of it are covering partially or completely all the view! This is something Australians could work on)


Something on the road and Cape Byron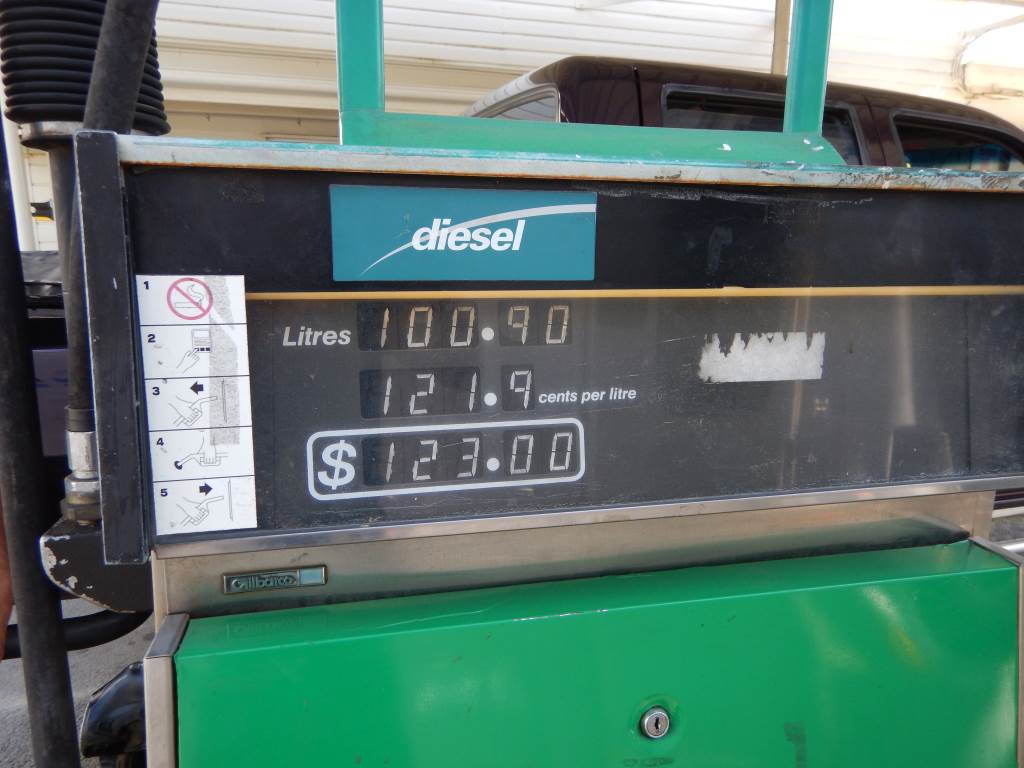 Then we moved to Byron Bay lighthouse (Australians Eastern most point) where we managed to see many whales 🙂


And enjoyed swimming in the waves in Byron beach.


In the evening we passed by Lammington national park and checked Natural Bridge.


Then we dropped Piotr in Gold Coast and had great BBQ in the beach, after which we moved the car little away from city center where we were hoping to have quiet sleep. Girls felt asleep almost immediately while I was relaxing on the beach with wine and ukulele. Unpleasant moment was when I got back to the car and found surprising notice on our front window saying that if we park there we will get 630 AUD fine! As I couldn't really understand if we will be fined only if we repeat it (e.g. stay 2 nights), or we need to move immediately as if the patrol would fine us if they find us there later the same night, it was not really relaxing night.

Melanie joined us on Friday morning and we headed towards our first stop at Glass House mountains.


Then we spend some time in Noosa Heads beach and enjoyed short walk in the forest.


Decision going through Great Sady National Park (for skipped Fraser island) instead of highway was not really clever. There was not sand and 4WD necessary as we would expect, but few gravel sections slowed us down extremely and until the evening we only arrived to Maryborough. Local Rock&Roll vintage festival was nice, but forgetting to refill water (and therefore being without shower) create unwanted tension in our car.

On Saturday morning we stopped at Harwey Bay, had a walk above very shallow water and sand dunes and saw local markets.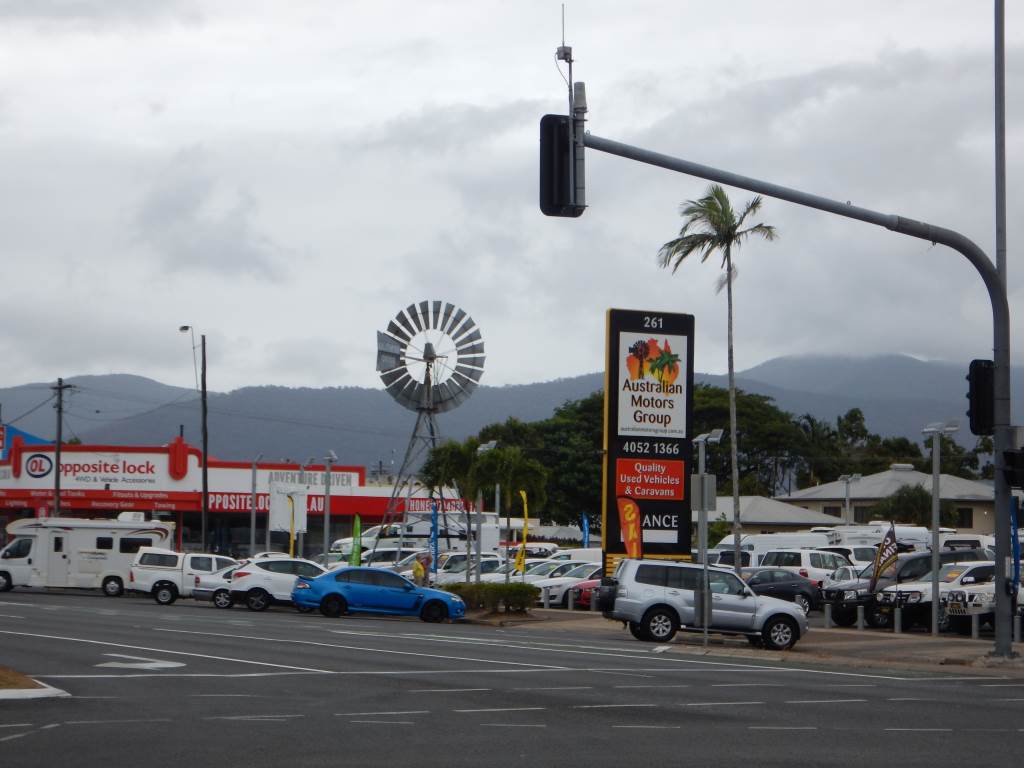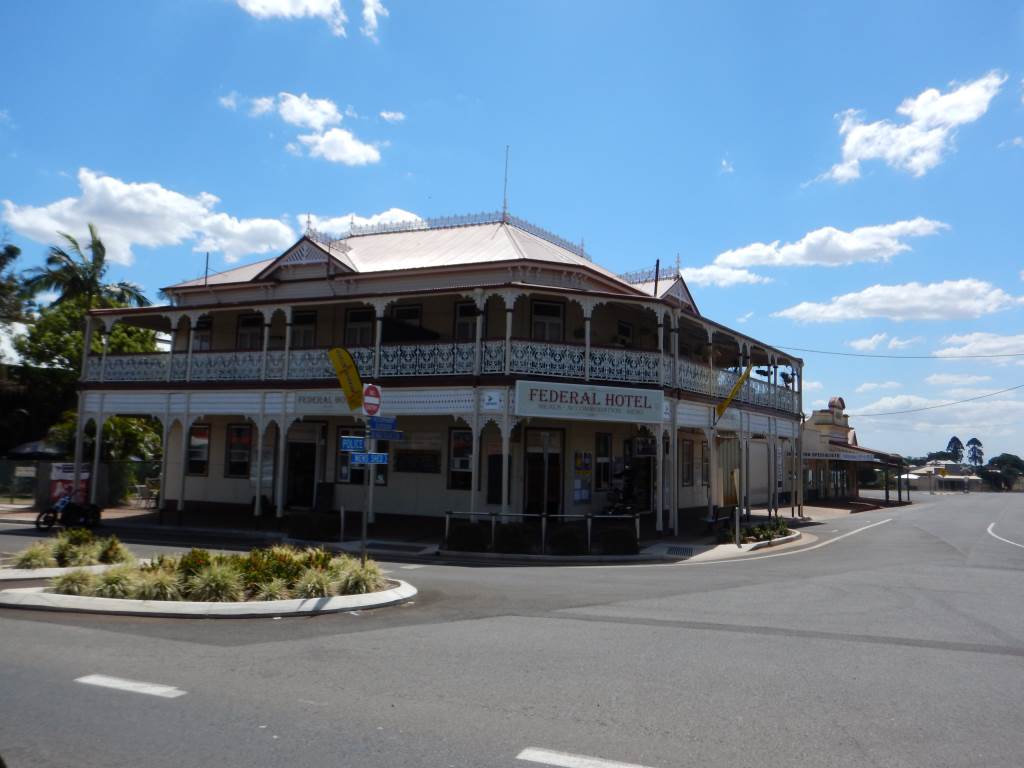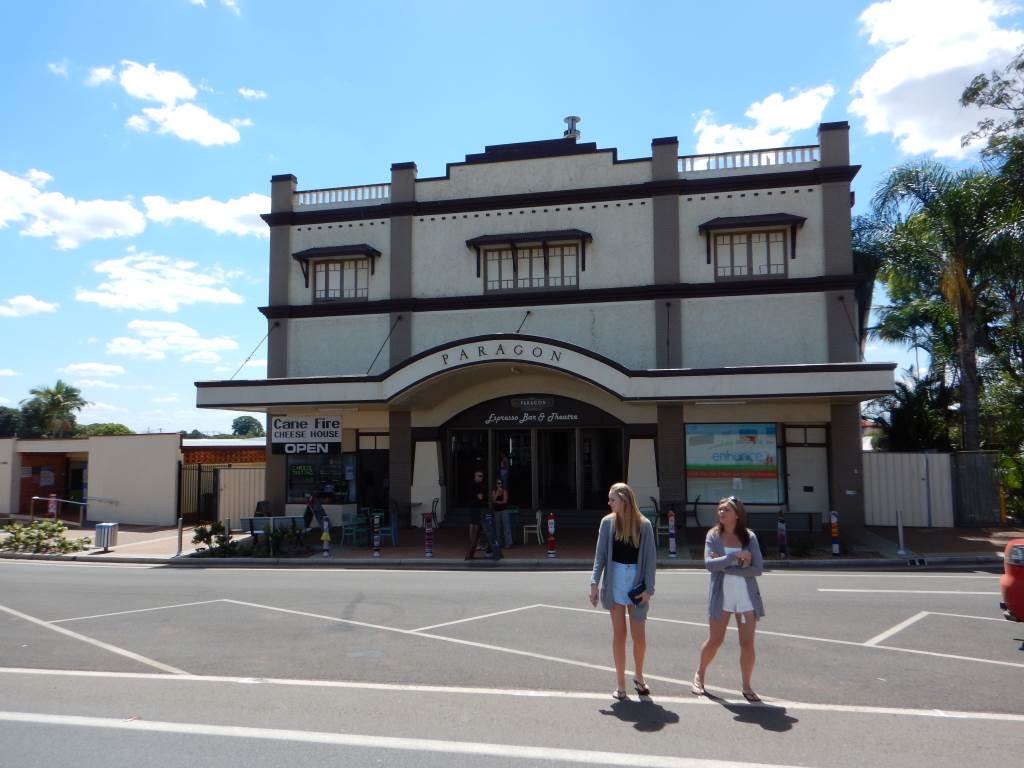 Then there was a lot of driving and in late afternoon stop at Emu park, where we enjoyed the seaside with many viewpoints, which we reached unfortunately just few minutes after sunset.


In the evening we reached free camp which was supposed to be with showers – unfortunately we arrived 8:05 pm and the facilities closed at 8pm! As I really wanted to stop the disappointment, I just climbed over the shower doors and opened them. What I really did not expect was that the water was not working! Another try was to climb fence to the garden and open the water valve from there – unfortunately still not working and the sign "be careful there is is a dog" did not let me staying there for too long time. Last option was next door paid camping – we could either take a shower there and pay for it, or refill our water tank, or simply spend the night there and use all their facilities. When showers were locked and the owner told me they will not help us because I woke her up (8:30 pm!), I finally gave up:( Fortunately Candice and Irenca prepared during my failed attempts delicious dinner which cheered us up.

On Sunday morning we drove to Airlie beach, where we planned to spend all the afternoon. Only when we were coming closer we discovered that there isn't really any nice beach directly in Airlie Beach town, but it is only famous as a starting point for Whitheaven island national park. Unfortunately there are not many afternoon tours and we missed the last one at 12 pm by few minutes. We had a lunch and swim with one sea turtle in Boathaven beach and then moved to Dingo beach, as it was recommended to us in tourist information center as the best beach in the area.


Bowen town is known for the street arts – we saw some nice paintings on many walls, but the thing which we really liked was view of impressive red sky from Bowen Hill.


We found accommodation at Home Hill Comfort Stop – free motorhome place with toilets, hot showers, public BBQ and we could even refill drinkable water tank – could have we been happier? Well we could, if we had the water earlier, finally getting it when we need to return the car tomorrow was bit late.

Alarm clock at 5:45, quick snack for the driver, at least opening eyes for the others (before falling asleep again) and at 6am already driving towards Wallaman Falls, with 268 meters Australian highest waterfall.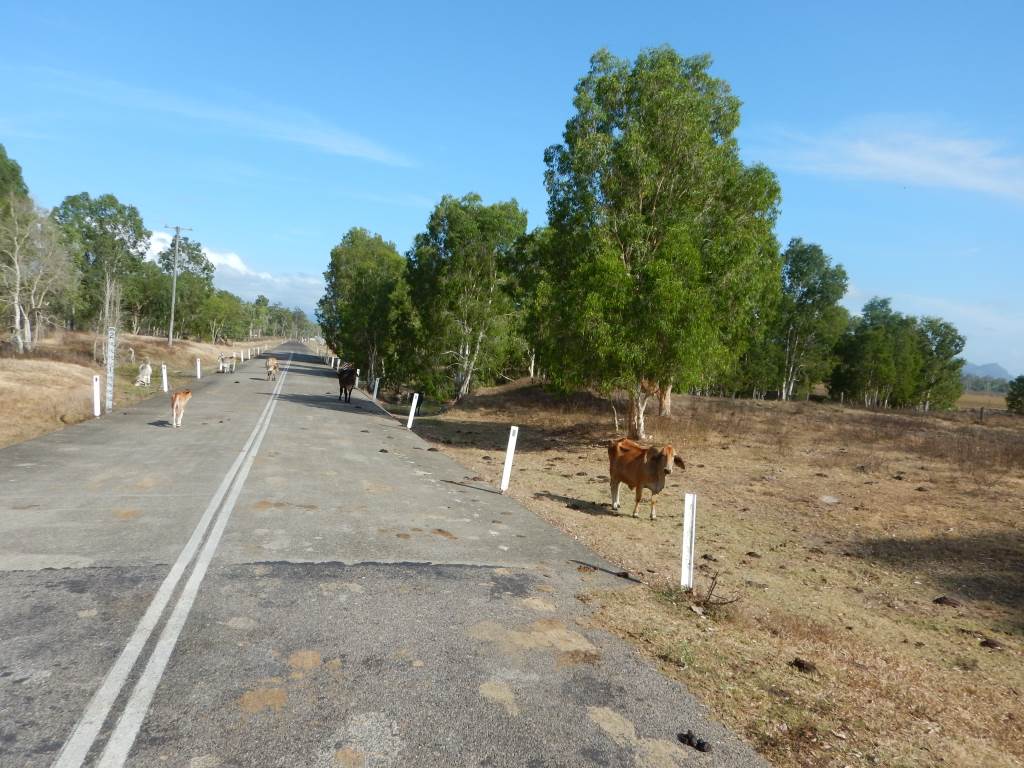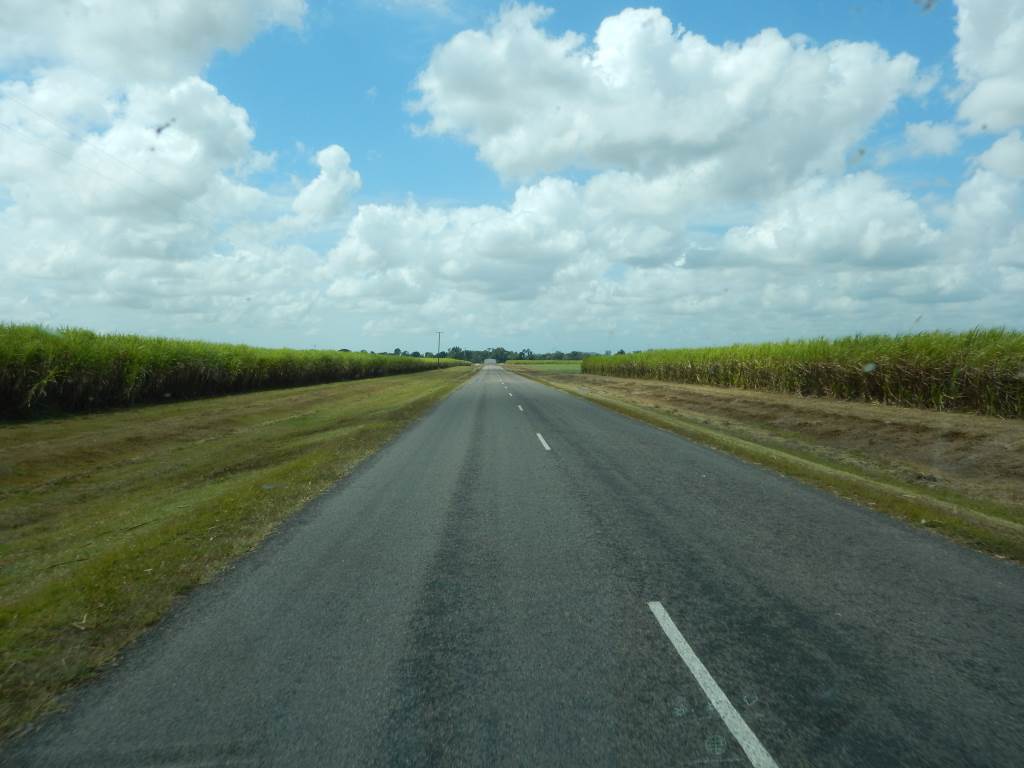 Not too uch time in there as we really need to return the car today by 3 pm and on the way we also want to check Mission beach (definitely nicest beach we have seen on the way, but unfortunately only 5 minutes for us to see it), fix broken door handle, refill fuel and gas, empty waste water tank, pack and clean the car and leave luggage and everyone at AirBnb in city center.

Well everything dome in time, 3 216 kilometers driven in 6 days (2 588 standard route and 628 for our side trips) and we are looking forward to next adventure (I promised myself I will not drive again for LONG time!)